an artful approach to lighting.
Handmade in Canada, perfect for any space you call home.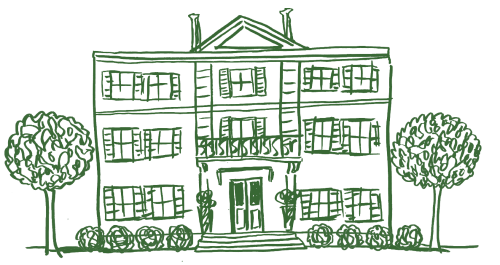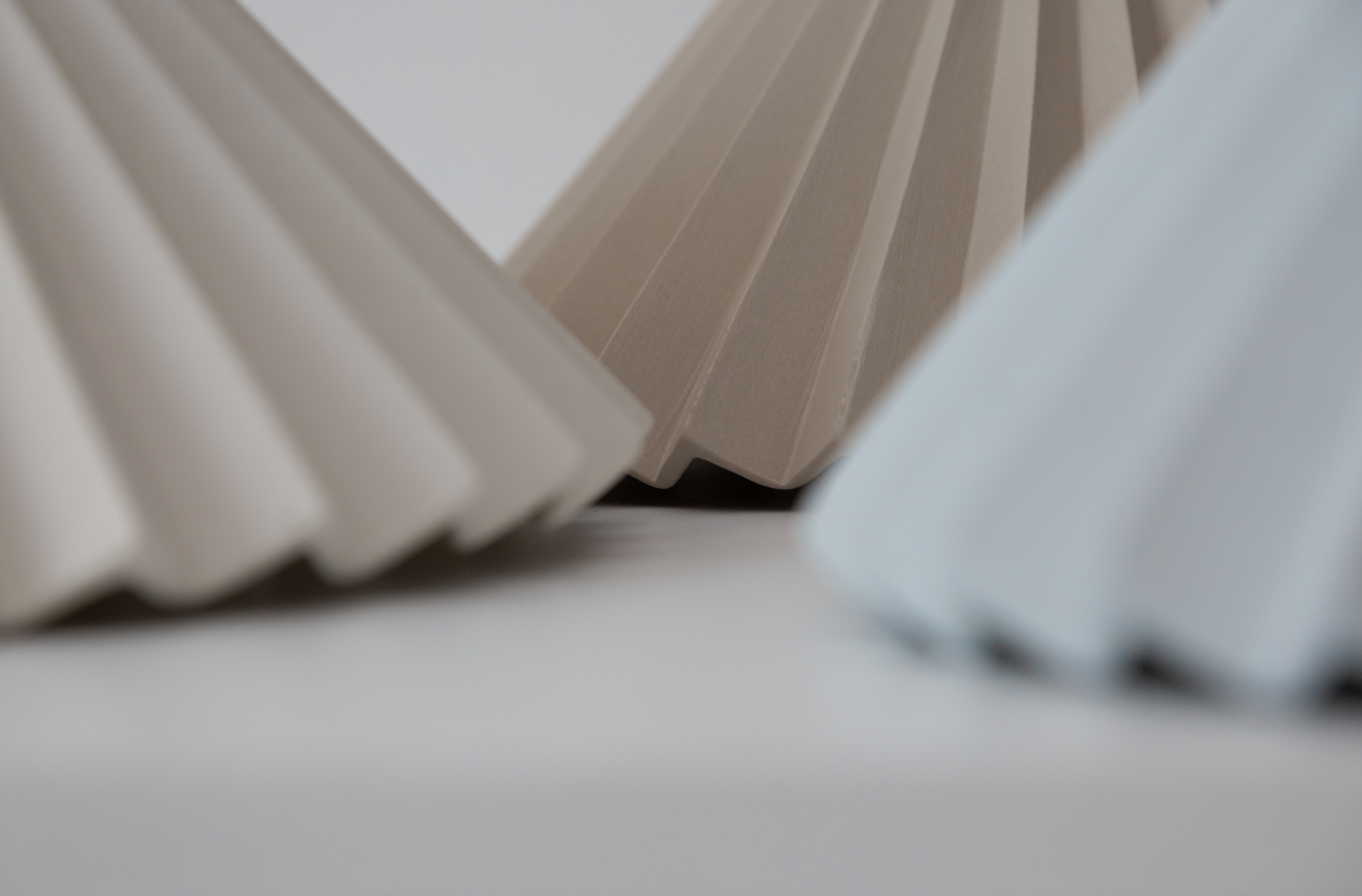 Shades of light
Let the neutral tones of our light fixtures complement any space they call home. This carefully curated palette is an effortless reflection of natures movements in a day. Offered in 6 versatile shades, these lights will transform your space from morning to night.
Shop Sample Tiles
As seen in